Parkview Guest House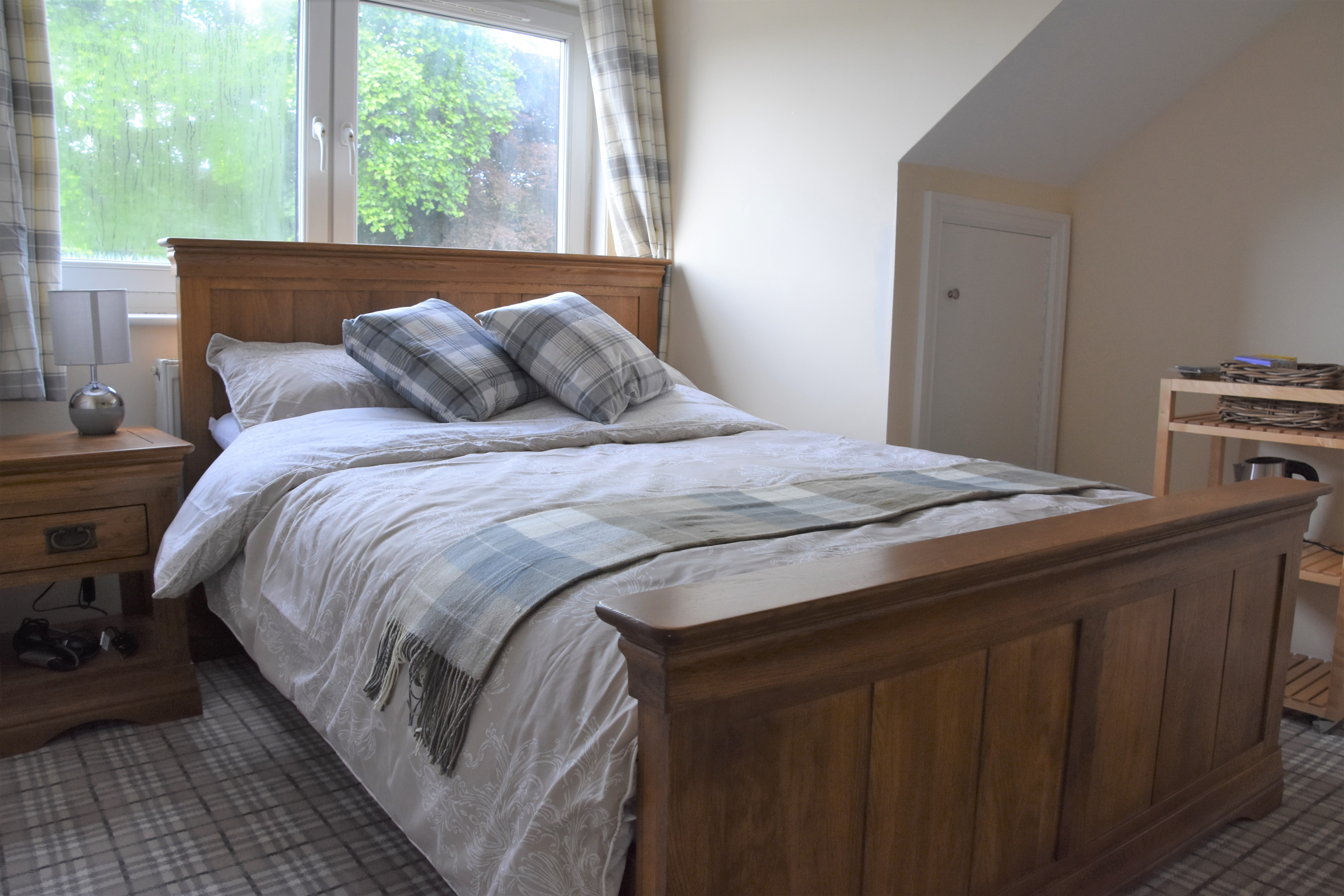 Parkview Guest House is a comfortable and well equipped Bed and Breakfast, situated in Alexandria. Parkview Guest House is ideal for holiday makers, as well as guests looking for a quick weekend away. Being a historic location, it benefits from some great places to visit.
Alexandria, West Dunbartonshire is a town in West Dunbartonshire, Scotland. The town is situated on the River Leven, four miles (6 km) north-west of Dumbarton.
Guests can visit places such as Balloch Castle, which is an early 19th century country house park in Loch Lomond. Other places include Loch Lomond Bird of Prey Centre. This is one of the very view places where visitors can see a Golden Eagle in close proximity.
There is also a sea life where families can enjoy the aquarium seeing beautiful fishes and creatures of the deep sea.
there are other castles such as Dunglass Castle and the area is also ideal for walkers. Visitors can walk along the Kilpatrick Hills, Duncolm or Loch Humphrey.